back to blog
Uncategorized
Welcome to the new Borealis web site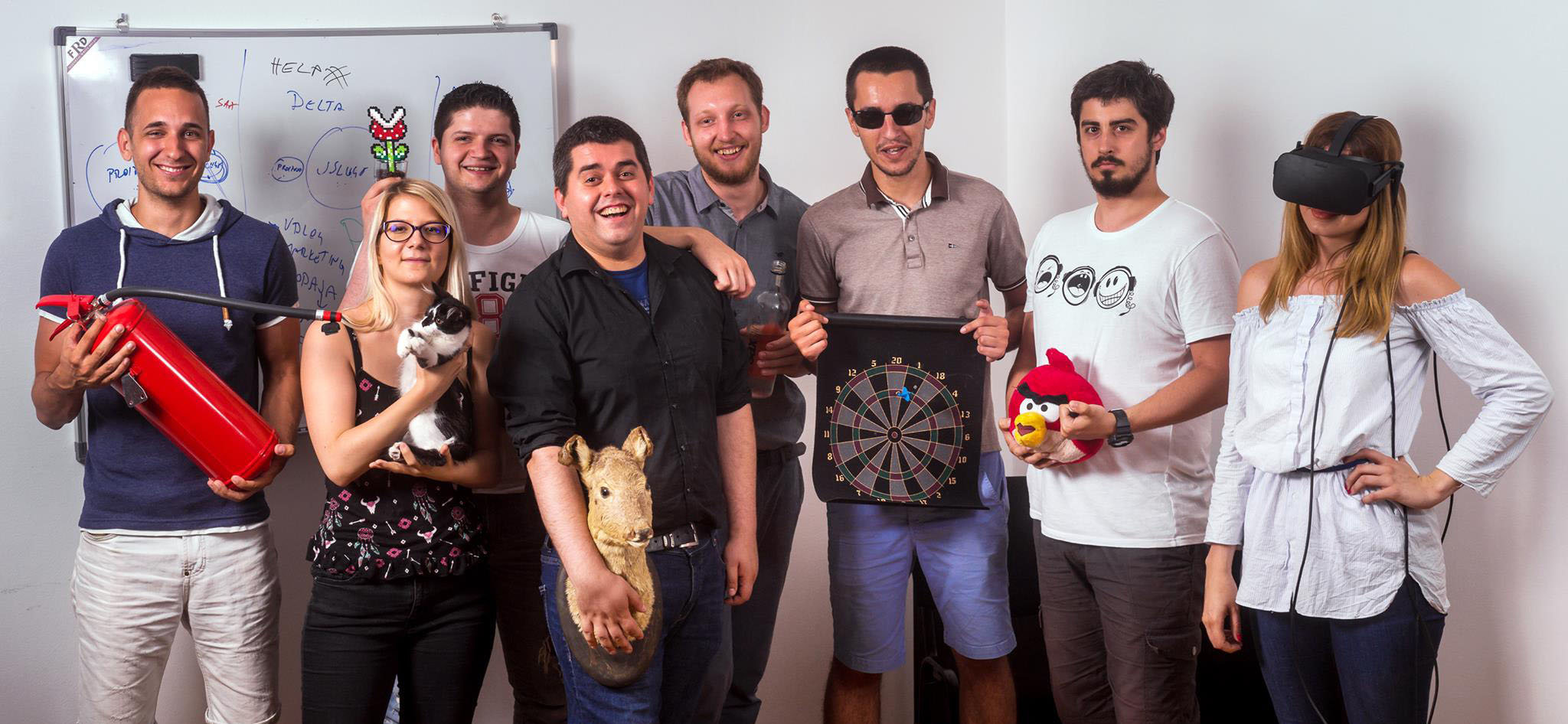 Note: This post refers to our 2017 redesign. That has since been replaced.

Hello everyone, it is my pleasure to welcome you to the new Borealis web site and blog.
If you didn't know this is a big thing for us. Why is that so? Because in 4 years of existence we never had a proper web site! Yup, that's right, we're a web site company without a web site of our own. The truth is we never really needed it. We lived off our references and recommendations.
Our first web site was released back in 2013. It was done quickly and meant to be temporary. We also made it in Croatian with a plan to expand it. It didn't have any projects or references and the materials on the web site we're pretty bad. We never got around to fixing it up. Then in 2015 when the number of foreign clients we had further increased we realised we need something in english quickly, because our clients couldn't reach us.
We removed the web site, designed a simple coming soon with a contact form and a link to our Behance profile. We planned to do a proper web site in the next 30 days. It took us a bit longer. 730 days or two years longer to be exact. What can we say, apart from being very busy we wanted it to be good. We did about 4 redesigns in that period.
We hope you like it and I just want you to know that this is only the start. We're adding more case studies each week and this blog will contain inside tips on how we handle our processes, what tools we use and the latest technology we implemented. So keep following us if you want to learn more about those kind of things.