About us
We are a company that makes digital products. While we can cover different types of projects, we specialize in complex web applications that can scale to large volumes of users, data and transactions. Our team covers the full range of services needed for creating a digital product. Concept, design, development & post-launch support.
We we're founded in 2013, when we launched our own digital product. We started getting a lot of inquiries by other companies that were impressed by the quality of it. They started asking us if we want to develop similar things for them. Starting in late 2015. we shifted our focus fully to this segment.
Our team is currently 20+ people strong and growing.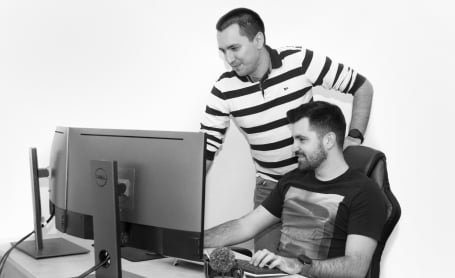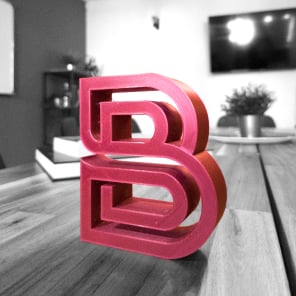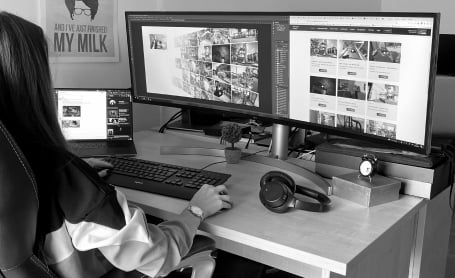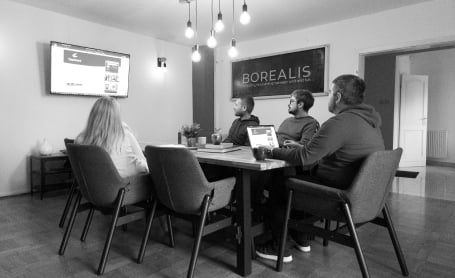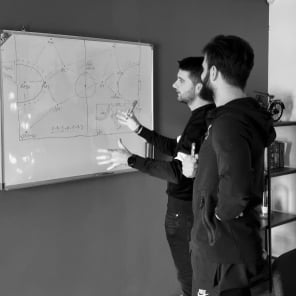 Team, offices & every day in
Borealis
We're based in Zagreb, Croatia. Croatia is one of the newest members of the EU. Croatia is a beautiful country known for it's stunning coastline and being home to Dubrovnik - real life King's Landing from Game of Thrones. The way our teams are setup allows us to effortlessly work with clients from different time zones while always having enough overlap with them. Over 90% of our clients come from outside of Croatia and we work seamlessly with clients from across all time zones in Europe, USA and Australia.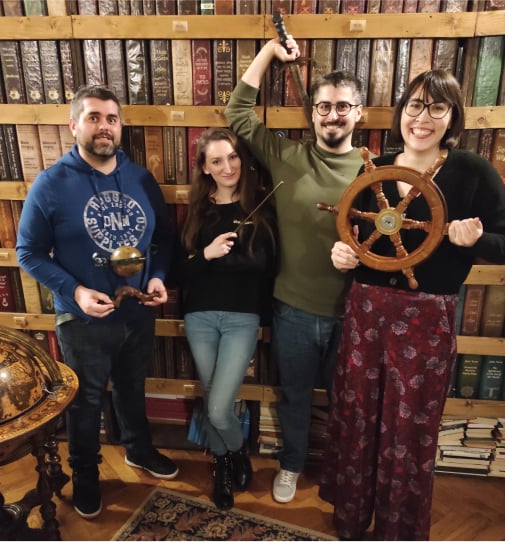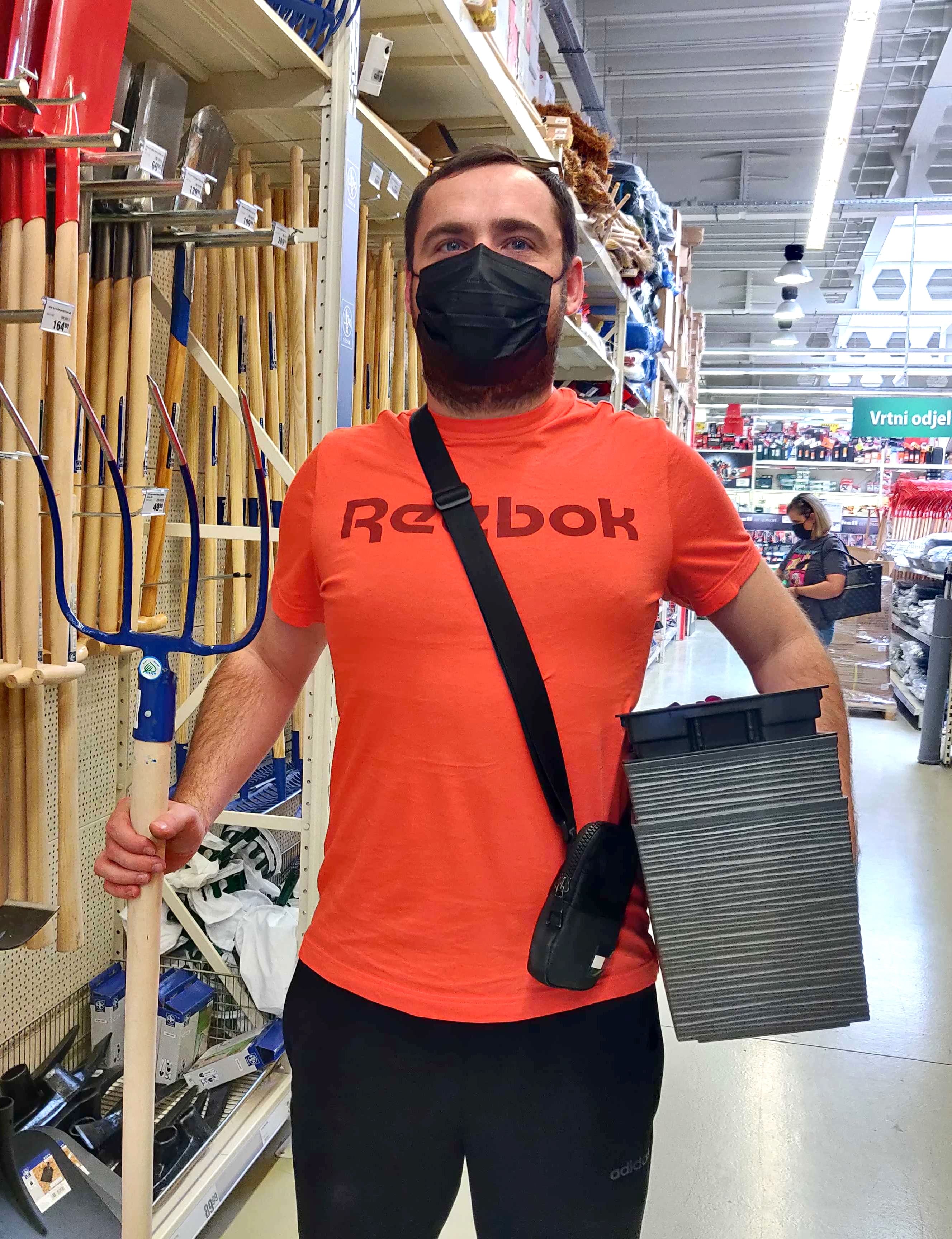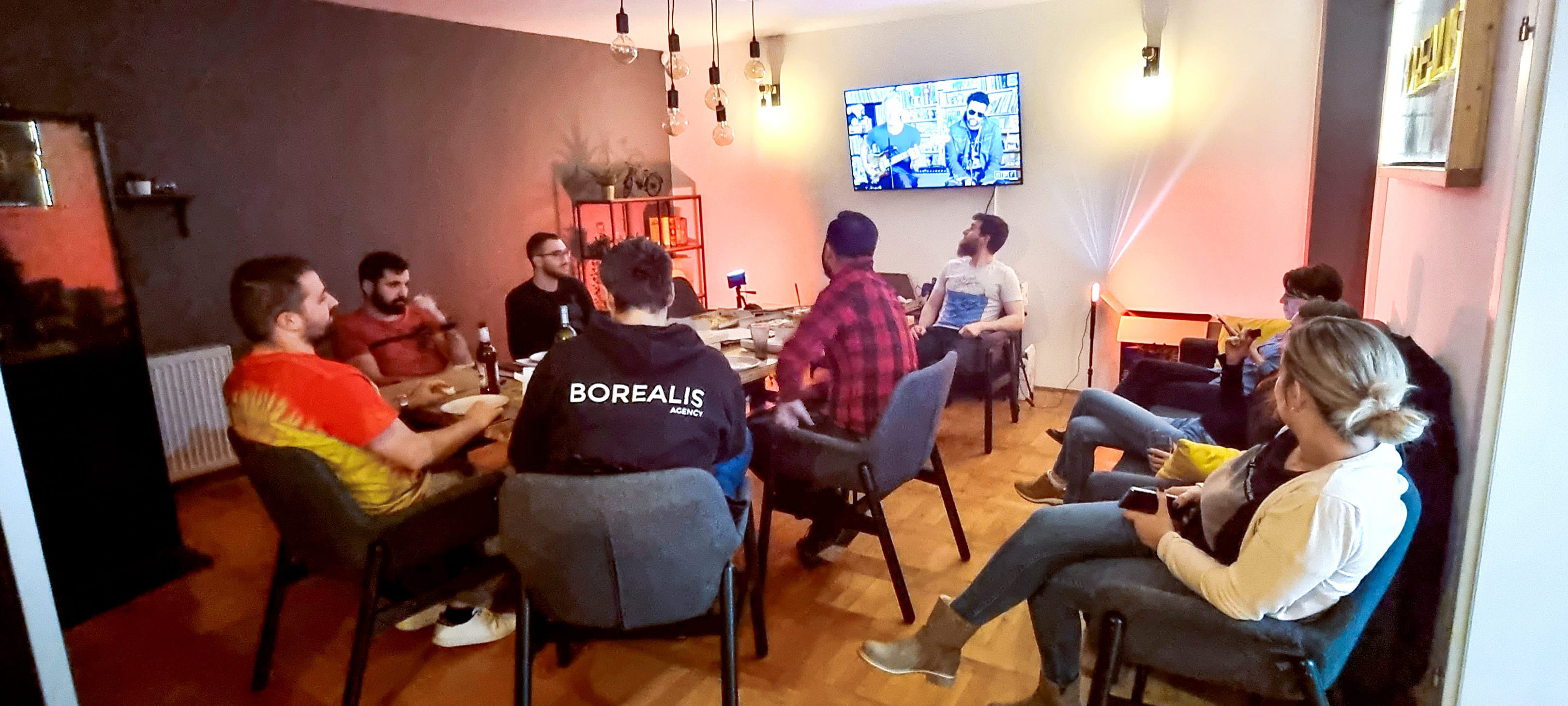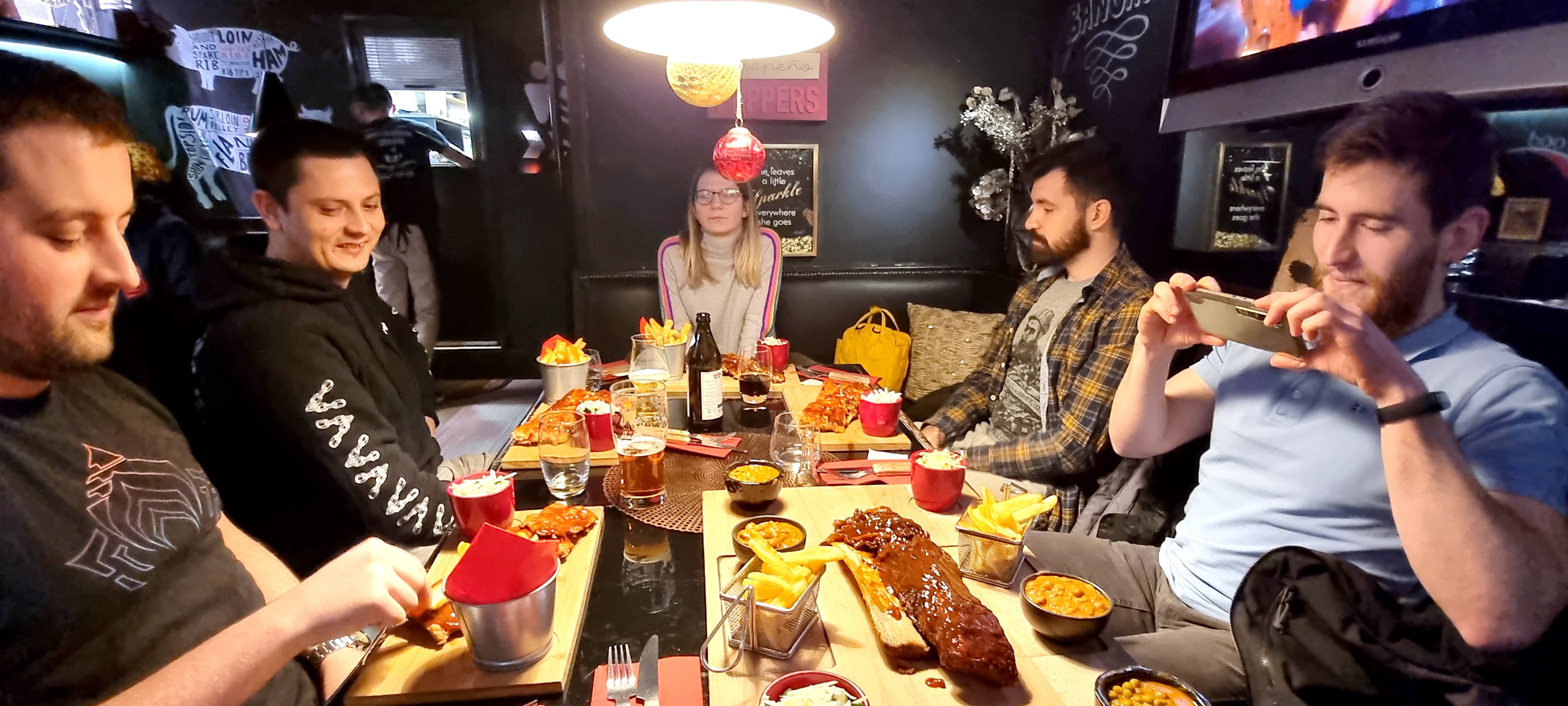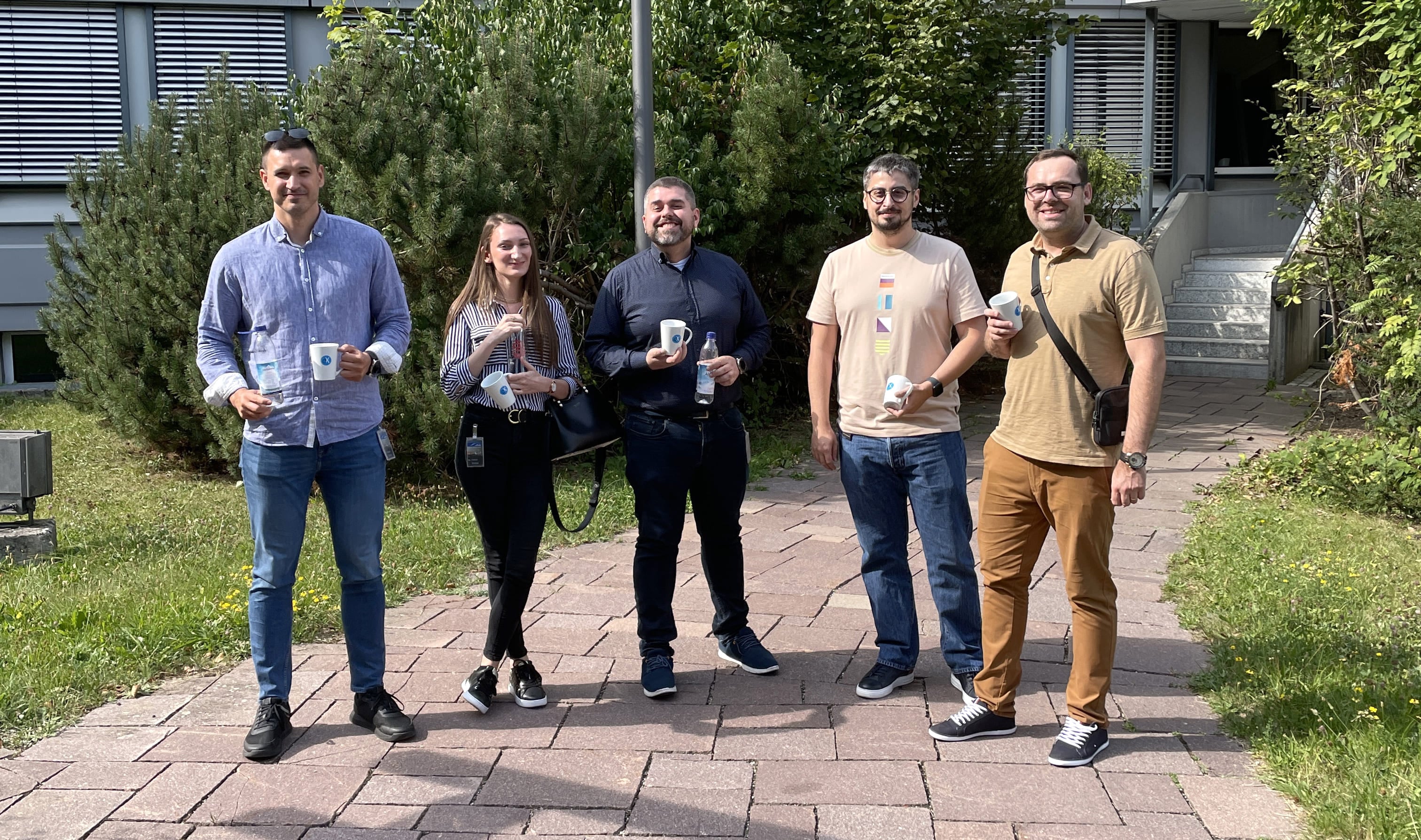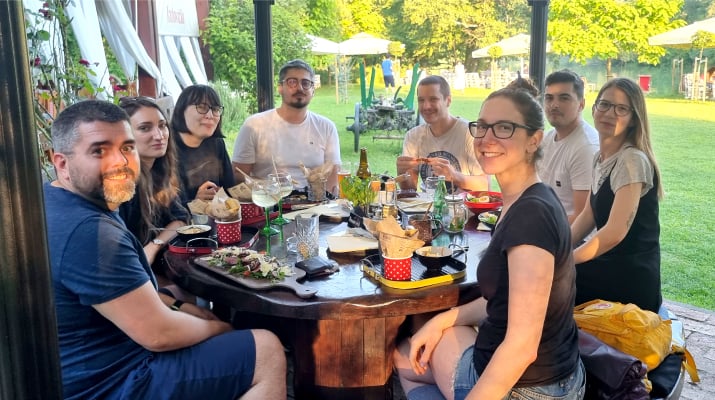 You have a
project

for us?
Send us an inquiry and we will reach back with a non-binding quote.
Request a quote