back to projects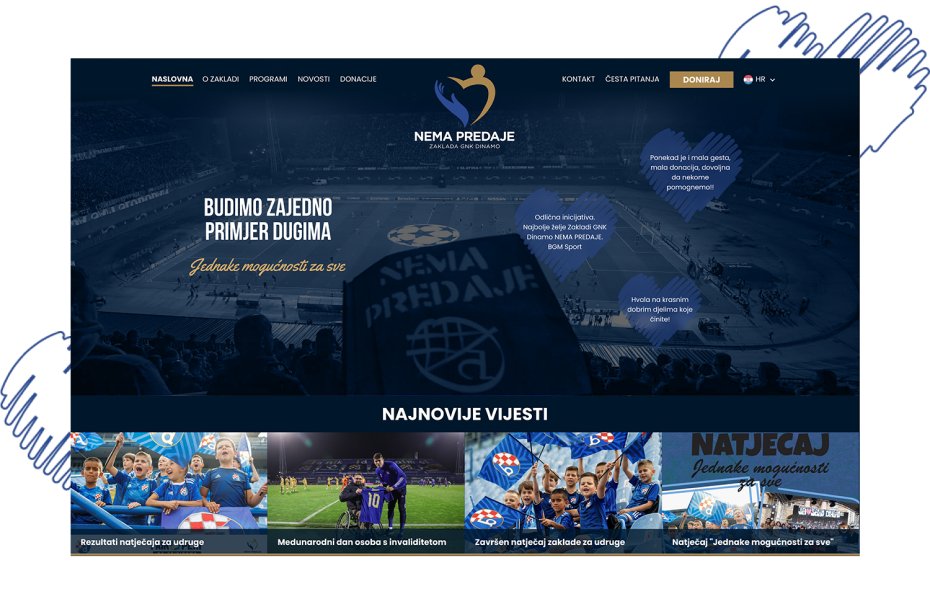 Zaklada Nema Predaje
The foundation "GNK Dinamo Nema Predaje" is the official charity foundation of the soccer club GNK DInamo Zagreb.
About the project
Borealis was tasked with creating a nice looking official website for this noble cause. The goal is to explain what the foundation is all about, notify members and followers about ongoing activities and also allow people to donate online in the easiest way possible.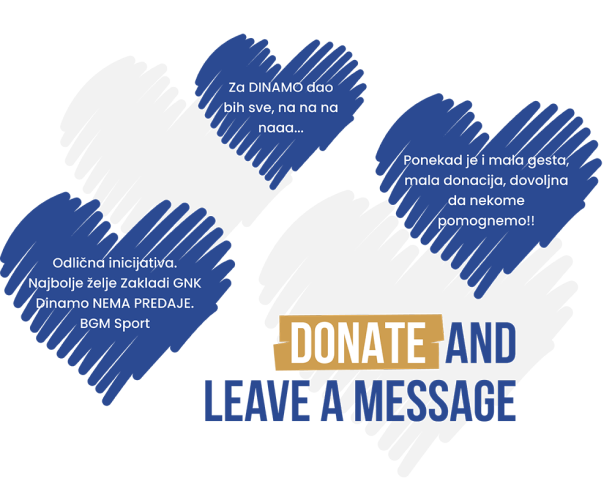 Making a great donations experience
Because of legal reasons the donation process is complex. There are multiple donation types, each with it's own set of legal steps needed. We broke it down into an easy to follow wizard that guides you through the whole process. At the end you can donate easily by charging your card directly or scanning a QR code with your mobile banking app for easy wire transfers.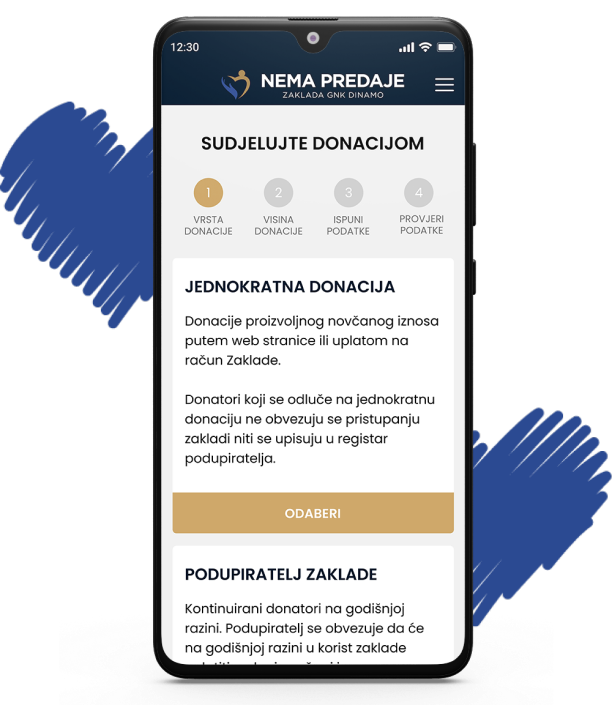 You have a project for us?
Send us an inquiry and we will reach back with a non-binding quote.
Request a quote