back to projects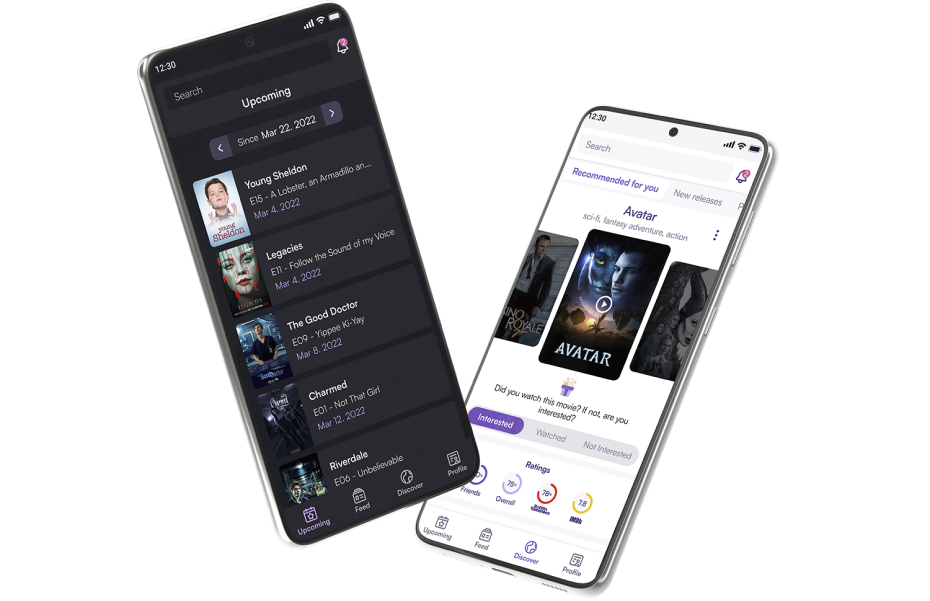 Clapboard
Clapboard is an app that lets you keep track of upcoming TV shows and movies. Find a show you like and subscribe to it. Get a notification when a new episode comes out.
We built this one for ourselves
On this project we are our own bosses. We built this as an internal project. We thought out the concept for the app. We created the UI and the branding. We wrote every single line of code with one idea – make it perfect with zero compromises.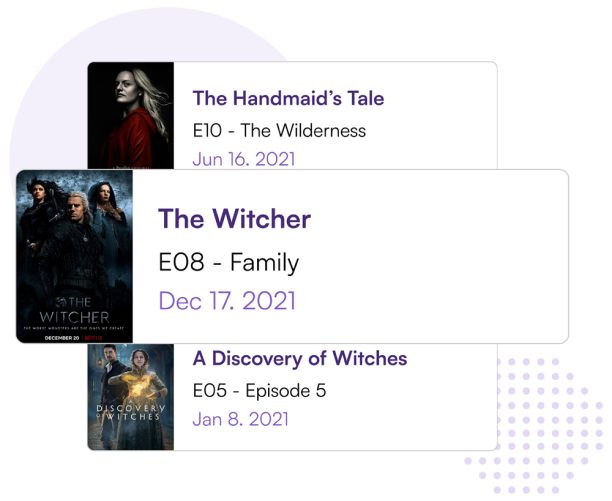 Powered by real data
We spent 2 years building a database of over 700 000 TV shows and movies. On top if it we layered a complex search and recommendations engine powered by AI that will only get better with time.
Beautiful and easy to use
We spent 9 months testing and tweaking the UX on a mission to make the most feature rich, but easy to use app ever.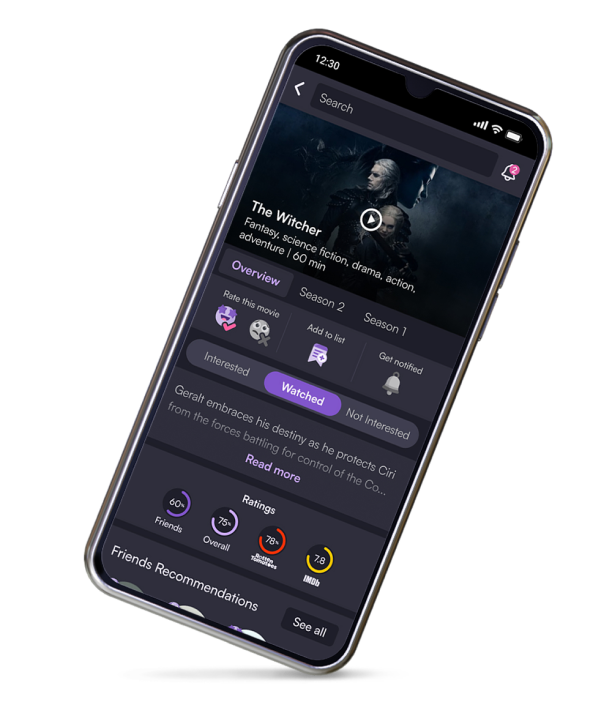 GO CHECK IT OUT
You want to know the best part about Clapboard? It's 100% free to use. No cache. Go download it out now and let us know if you like it!
You have a project for us?
Send us an inquiry and we will reach back with a non-binding quote.
Request a quote